13 Key Steps to Website Management
September 21st, 2018
We often get asked asked by clients what they need to do to keep their website running after the build is done. There is that fear of – what if the website goes down and we don't realize right away? What if it crashes? While oftentimes we will get asked to add a maintenance plan to a contract, sometimes the client prefers to manage the aftercare of the site themselves.
This article lists some important steps to making that happen: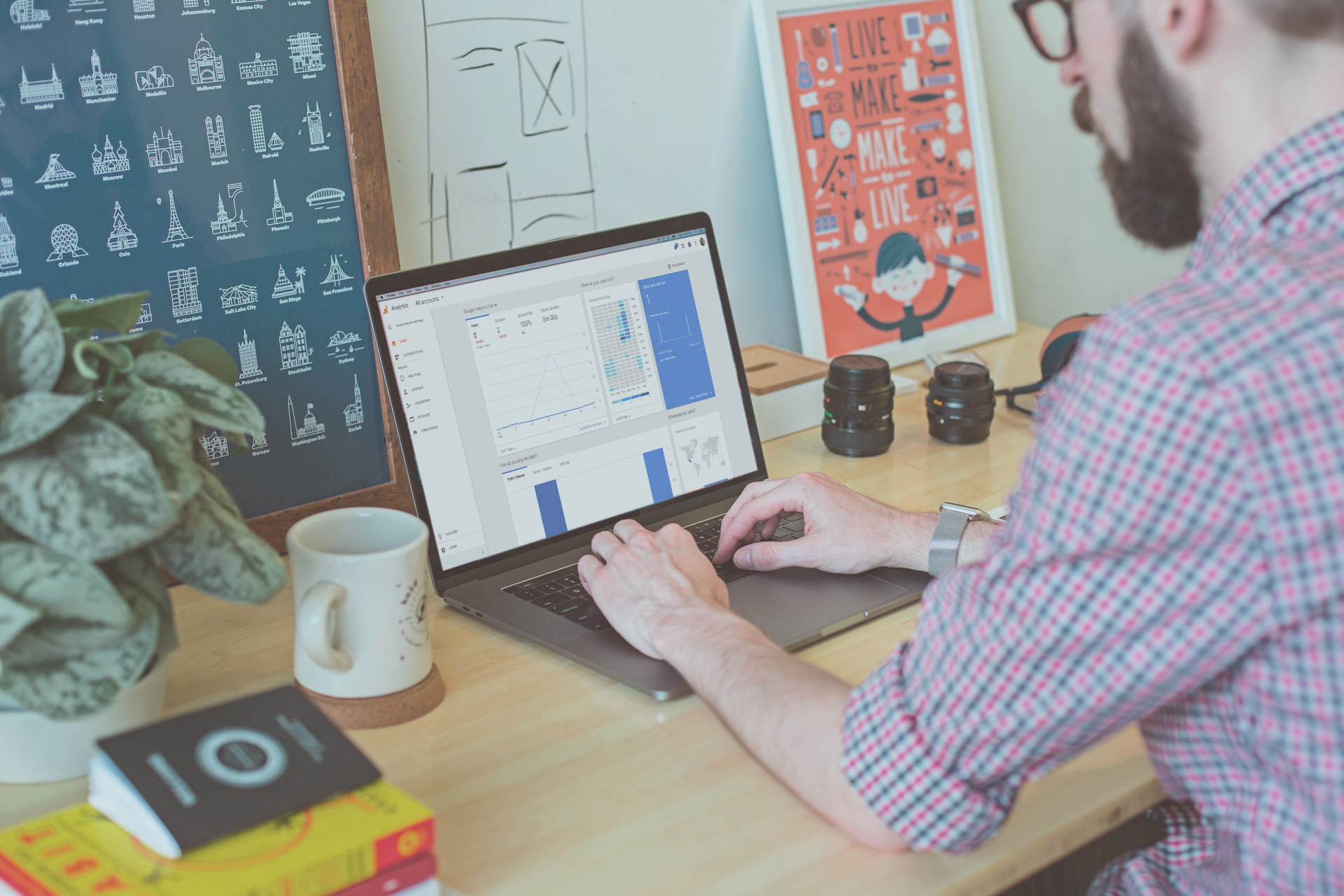 13 key steps of website management - ManageWP
Following a regular website management schedule is essential if you want your site to be successful. This list of tasks to complete should help you stay organized.