Smashing UX on a Small Budget
August 15th, 2018
A conversation that often comes up for small businesses is how they can make their site super user-friendly but still appealing and purposeful. There is no magic formula for getting UX (user experience) right, but knowing your customers will be a benefit. Here's a few things both small businesses and designers can do, together, to find the system that works best for them.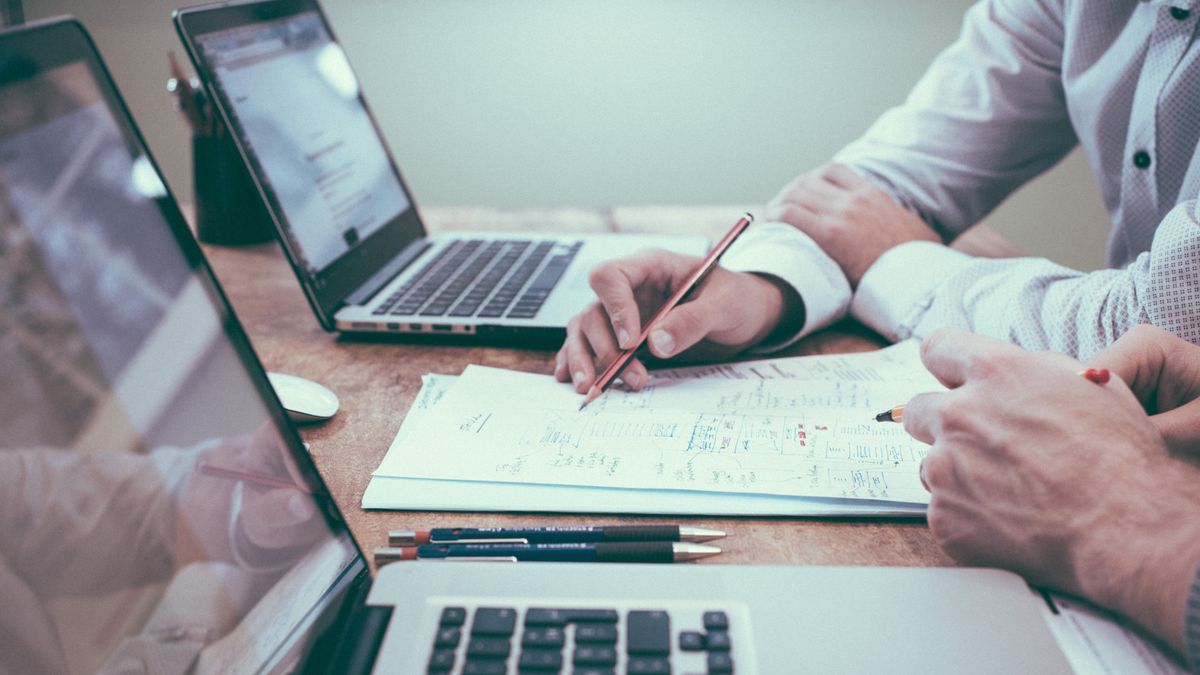 9 Ways to Smash UX On a Small Budget
Alternatives to big budget UX when working for small businesses.